Super Metroid World is a (short) game for the Nintendo DS made by mixing Metroid and Super Mario World elements. DeProgrammer spent about 40 hours working on it and took the chance to utilize some sprites previously given to him by Kuro-Chan of Metroid Headquarters.

Click here to download the game.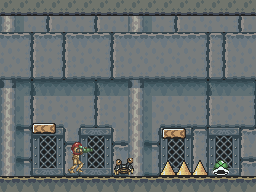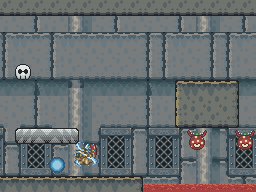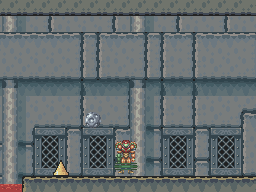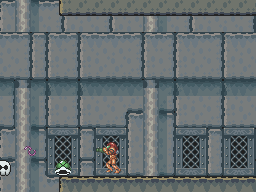 Places to make comments about Super Metroid World: Metroid Prime 2D, Metroid Headquarters, Metroid: Fan Mission



Nintendo DS, Super Mario World, Metroid, etc. are © 2010 Nintendo. We are neither affiliated with nor endorsed by Nintendo.